Pet Abduction to be Made New Criminal Offence
GANNAMARTYSHEVAGetty Images Pet abduction will be made a new criminal offence under government plans to…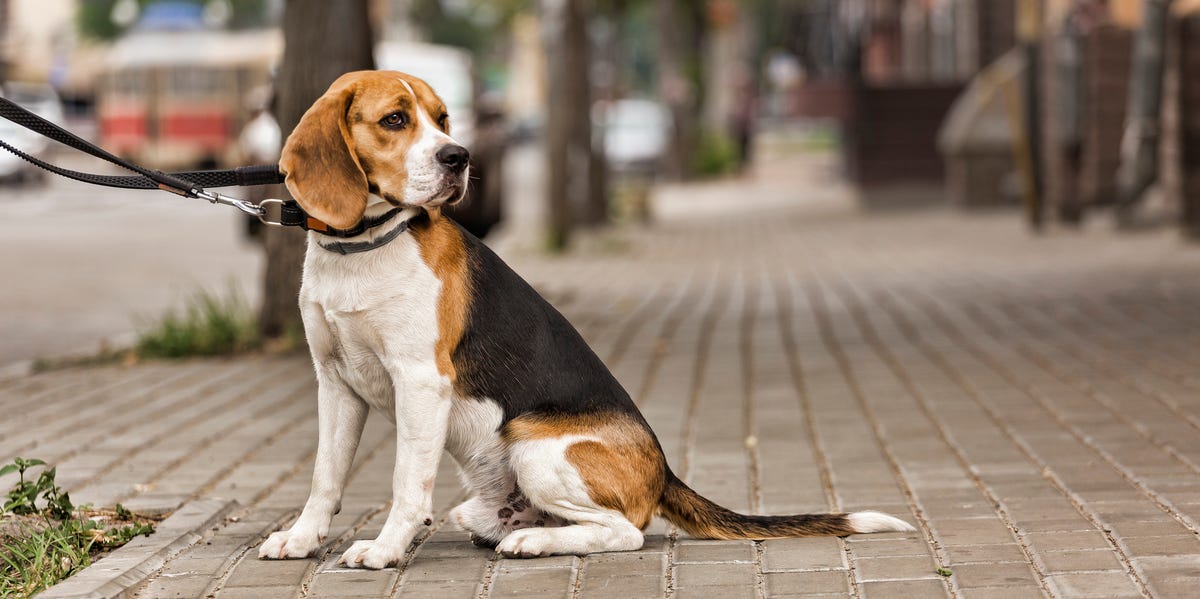 GANNAMARTYSHEVAGetty Images
Pet abduction will be made a new criminal offence under government plans to crack down on dog theft, it has been announced.
Following a dognapping crime wave which saw around 2,000 dogs reported stolen during the pandemic, the new law will recognise the welfare of animals and acknowledge that pets are valued as more than property.
A new report, published by the Government's Pet Theft Taskforce, found that seven in 10 of the animal thefts recorded last year involved dogs, while the price of some breeds increased by as much as 89% over lockdown as people spent more time at home.
These new changes will make it easier for police to track pet abduction incidents, ultimately ensuring they can clamp down on offenders. Elsewhere, pet microchip databases will also be made more accessible under the proposals, while the Home Office will ensure that pet abduction is recorded in a consistent manner across police forces.
As well as the creation of a new pet abduction offence, The Taskforce's recommendations also include:
• Identifying and tracking cases – As part of the new move to crack down on pet abduction, they also hope to build a stronger evidence base. Earlier this year, Gloucestershire police announced they were developing the world's first dog DNA database to tackle criminal cases involving dog thefts in the UK.
• Improving the recording of ownership and transfer data – "New requirements to register additional details and a single point of access to microchipping databases will support tracking lost and stolen dogs."
• Tackling the fear of crime – The Taskforce have also said they want police to work together with partner agencies to raise awareness about police initiatives and prevention measures.
"Pets are much loved members of the family in households up and down the country, and reports of a rise in pet theft have been worrying," George Eustice, Environment Secretary, says. "Pet owners shouldn't have to live in fear, and I am pleased this report acknowledges the unique distress caused by this crime.
"Its recommendations will reassure pet owners, help the police to tackle pet theft, and deliver justice for victims. We will consider its findings carefully and work with colleagues across Government to start implementing its recommendations."
Home Secretary Priti Patel adds: "Stealing a pet is an awful crime which can cause families great emotional distress whilst callous criminals line their pockets. The new offence of pet abduction acknowledges that animals are far more than just property and will give police an additional tool to bring these sickening individuals to justice."
Follow Country Living on Instagram.
This content is created and maintained by a third party, and imported onto this page to help users provide their email addresses. You may be able to find more information about this and similar content at piano.io