35 Pet Companies Earn Spots on List of Fastest Growing Businesses in the U.S. | News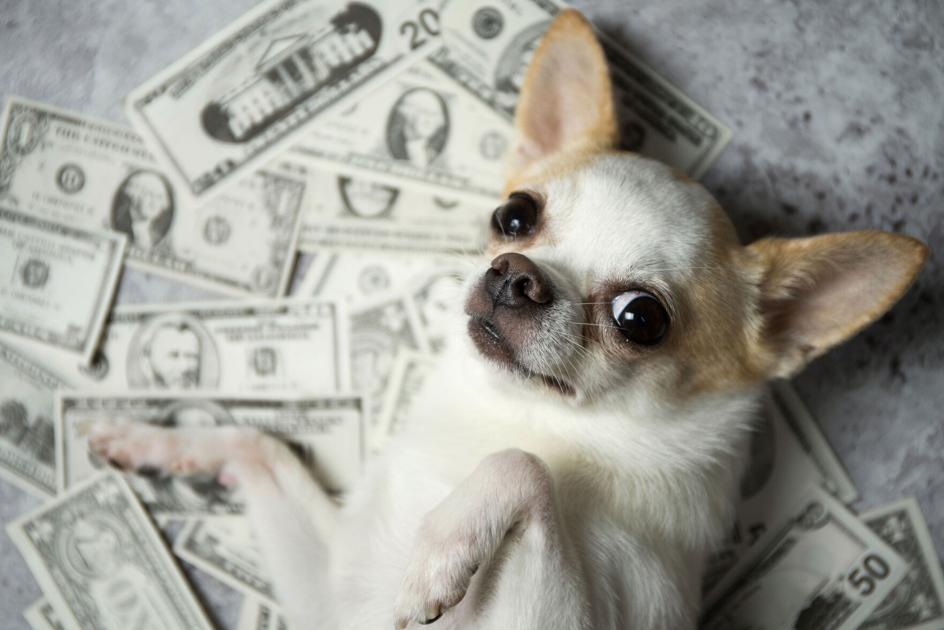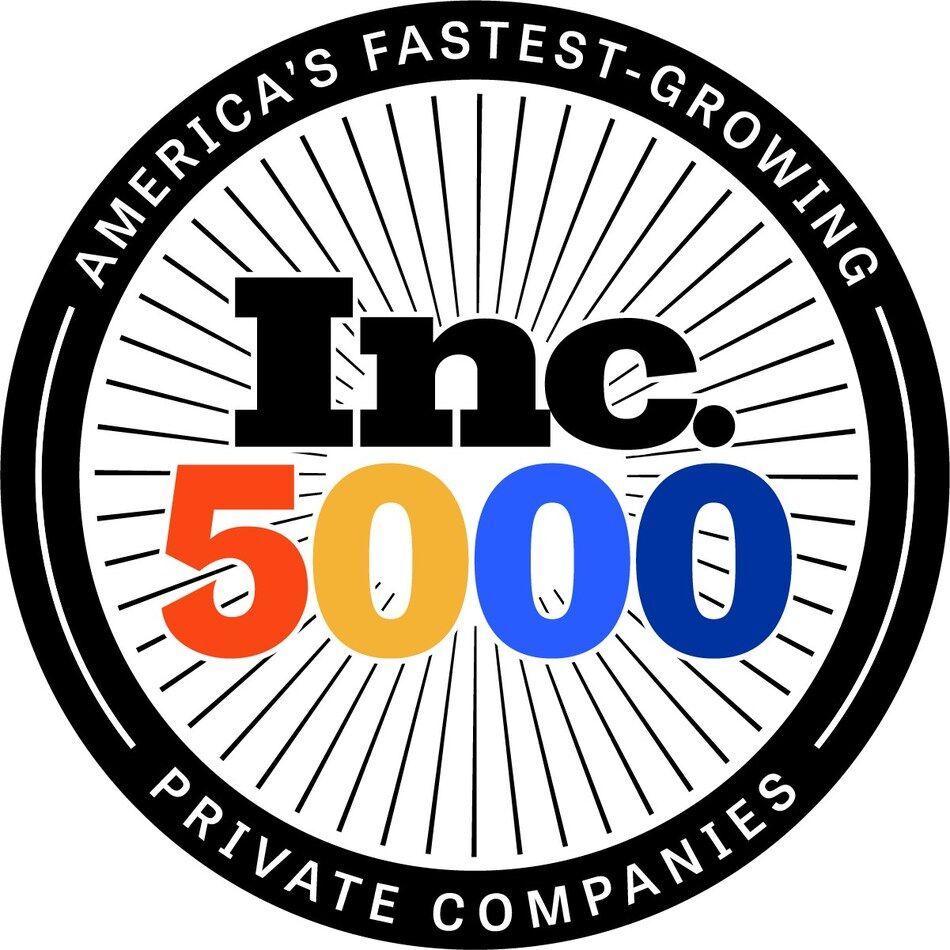 Supply chain disruptions and labor shortages are among a few of the challenges businesses have faced in the year since the COVID-19 pandemic changed the world. Despite the struggles the health crisis created, businesses have found ways to bounce back and even grow—and pet-focused companies are no exception.
Inc. Magazine has released its annual 5000 list, which ranks the fastest-growing private companies in the U.S. The list, which features dozen of pet-focused companies, represents a unique look at the most successful independent small businesses, according to magazine officials.
"The 2021 Inc. 5000 list feels like one of the most important rosters of companies ever compiled," said Scott Omelianuk, editor-in-chief of Inc. "Building one of the fastest-growing companies in America in any year is a remarkable achievement. Building one in the crisis we've lived through is just plain amazing. This kind of accomplishment comes with hard work, smart pivots, great leadership and the help of a whole lot of people."
Pet companies that hit the 5,000 mark included Wag N' Wash Natural Pet Food & Grooming, H&C Animal Health, Pet Releaf, Nature's Logic and Carnivore Meat Co., just to name a few. Take a look at the pet companies that made the Inc. 5000 list:
211: ChomChom Roller in Bellevue, Wash.—Manufactures and sells an ecofriendly product for removing pet hair from carpets and upholstery. Growth: 2,065 percent
218: RestoraPet in Gaithersburg, Md.—Manufactures and distributes a growing line of all-natural, organic pet supplements aimed at visibly improving quality of life for companion animals. Growth: 2,012 percent
"We're thrilled to be recognized by Inc. and included among this incredible roster of innovative entrepreneurs. In a year defined for many by the pandemic, the fact that RestoraPet not only survived, but thrived, is a testament to the power our products have to change lives and inspire loyalty in our customers. This company began as a passion project in a tiny one room office, and it's humbling to see what it's now become," said Brian Larsen, co-founder, president and CEO of RestoraPet.
338: Embark Veterinary in Boston—Sells the top canine DNA test to help dog owners better understand their pet's breed and ancestry. Growth: 1,389 percent
348: Vital Pet Life in Los Angeles—Sells a line of sustainable and clean products to promote vitality, mobility and longevity. Growth: 1,364 percent
610: SmarterPaw in Lenexa, Kan.—Consumer packaged goods company serving the pet industry, with products sold at leading retailers worldwide. Growth: 789 percent
639: Lilly Brush Co. in Denver—Manufactures innovative pet hair removers with nylon bristles and a comfortable, ergonomic handle to capture fluffy pet hair. Growth: 754 percent
842: Wag N' Wash Natural Pet Food & Grooming in Centennial, Colo.—Specialty retailer for cats and dogs offering fresh-baked dog treats, natural food, supplements, full-service grooming and self-wash facilities, and toys. Growth: 578 percent
862: Southern Veterinary Partners in Birmingham, Ala.—Veterinarian-owned and managed regional network of high-quality and service-oriented animal hospitals headquartered. Growth: 565 percent
972: Encompass Pet Group in Palmetto, Fla.—A pet product manufacturer and distributor with an emphasis on pet nutrition, operating via business-to-business e-commerce and brick-and-mortar stores. Growth: 495 percent
1,001: Pet Parents in Ankeny, Iowa—Creator of products to help customers raise pets in a clean, healthy and happy home. Growth: 482 percent
1,087: Vetnique Pet Products in Naperville, Ill.—Companion animal healthcare provider, specializing in grooming and supplements. Growth: 448 percent
1,189: Cuddle Clones in Louisville, Ky.—Creates stuffed animals and custom products that closely resemble people's pets. Growth: 407 percent
1,526: H&C Animal Health in Parker, Colo.—H&C's portfolio of vet-formulated products and represented vet brands showcase the company's commitment to pet health and wellness, said company officials. Growth: 308 percent
"We are extremely excited to be recognized again by the Inc. 5000 list," said Chuck Latham, founder of H&C Animal Health. "I am very proud to be a part of this great H&C team. They have worked hard to bring exciting, new products to market, which has contributed to our tremendous growth in a few short years. We are honored to be included on the Inc. 5000 list three years in a row. Congratulations to all the great companies that also made the list."
1,576: Whisker in Auburn Hills, Mich.—Maker of the highest-rated automatic, self-cleaning litter box on the market, used by more than 600,000 pet owners. Growth: 299 percent
1,687: PawTree in Southlake, Texas—Sells a proprietary brand of premium dog and cat food, healthy treats and nutritional supplements direct to consumers. Growth: 271 percent
1,699: Innovetive Petcare in Austin, Texas—Owns and operates veterinary clinics across the nation. Ensures clinics are equipped with the tools and resources needed to be successful. Growth: 269 percent
1,820: TowerStar Pets in Malvern, Pa.—Creates, manufactures and sells innovative products that make life with pets easier and more enjoyable. Growth: 250 percent
2,052: Paw.com in Fort Lauderdale, Fla.—Designer and merchant of innovative products that improve the quality of life for pets and pet owners. Growth: 215 percent
2,159: Pet Releaf in Littleton, Colo.—Manufacturer of hemp-based products that support pets' immune systems and relieve joint discomfort. Growth: 201 percent
2,184: SynergyLabs in Fort Lauderdale, Fla.—A manufacturer of more than 150 branded and private label products for pets. Growth: 197 percent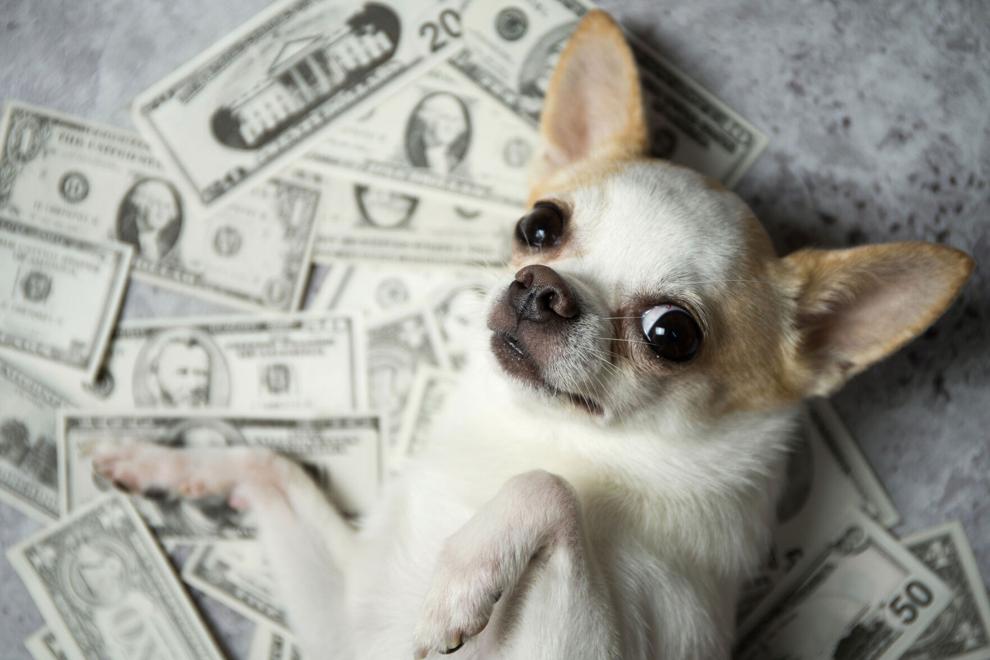 2,648: Nature's Logic in Lincoln, Neb.—Maker of premium-quality natural pet food and treats containing no synthetic vitamins or minerals, with a focus on whole-food nutrition. Growth: 154 percent
"More and more consumers care about 100 percent natural nutrition for their pets and sustainability for their planet," said David Yaskulka, Nature's Logic's CEO. "We're thrilled to be a leader in sustainability as millennial and Gen Z consumers are demanding better, so we work alongside our independent retail partners to make sure these customers have healthy, natural, sustainable options."
2,723: Pet Assure Corp. in Lakewood, N.J.—Delivers a veterinary discount plan generally offered as a company benefit. Growth: 148 percent
2,811: Carnivore Meat Co. in Green Bay, Wis.—Manufactures frozen and freeze-dried raw pet food and treats, distributed to retailers across the U.S. and worldwide and sold online. Growth: 141 percent
"Carnivore's culture has been integral and, in many ways, the catalyst to our rapid growth and success. Our pioneering and innovative mindset, the ability to 'shift on the fly' and our commitment to helping each other get a little better every day are a few examples of our intentional and purposeful approach to the business and the ever changing and rapidly growing industry we serve," said Lanny Viegut, CEO and owner of Carnivore Meat Company. "I'm very proud of our people and blessed that our clients ranging from distributors to retailers to consumers, along with our suppliers, support us in the way they do."
2,930: Vetsource in Portland, Ore.—A health care information technology company that provides innovative pharmacy, technology and business services to veterinarians. Growth: 132 percent
3,197: CatLadyBox in Deerfield Beach, Fla.—Monthly subscription box of cat-themed items like shirts, accessories, home decor, cat toys and more for cat lovers. Growth: 115 percent
3,321: Dogtopia Enterprises in Phoenix—Provider of pet services and dog day care offering an experience focused on quality of care, safety and transparency. Growth: 108 percent
3,369: Pawsitive Solutions in Naperville, Ill.—A business services company serving the pet industry, offering a full suite of specialized services, from marketing and registration to lead management and solutions. Growth: 105 percent
3,511: Genetic Veterinary Sciences (DBA Paw Print Genetics) in Spokane, Wash.—Family of brands offering inherited disease and trait testing for dogs, cats and birds, working with a team of geneticists and veterinarians. Growth: 97 percent
3,598: "I and love and you" in Boulder, Colo.—A maker of premium pet food and treats, using real meat and no fillers or artificial ingredients. Growth: 94 percent
3,875: VetnCare in Castro Valley, Calif.—Veterinary hospital collective in Northern California offering administrative support while emphasizing local management of animal hospitals. Growth: 82 percent
4,132: Scenthound in Jupiter, Fla.—Membership-based dog grooming franchise offering a convenient, affordable solution for routine dog care and basic grooming. Growth: 72 percent
4,446: Wild Birds Unlimited in Carmel, Ind.—Franchise system of backyard bird feeding and nature specialty stores with nearly 350 locations throughout North America. Growth: 61 percent
4,530: Pawville in Wilmington, N.C.—Provider of pet services including boarding, grooming, day care, training and more. Growth: 58 percent
4,568: Oxyfresh Worldwide in Coeur d Alene, Idaho—Maker of safe, ecofriendly dental and personal care products for people and pets. Growth: 57 percent
4,584: Outward Hound in Centennial, Colo.—Offering award-winning pet supply products that are sold globally across e-commerce, distributors, specialty retailers and other venues. Growth: 56 percent
"We are excited to be recognized among some of the best companies in the country," said Outward Hound CEO Michael Black. "We plan on maintaining our growth for years to come by staying true to our mission to enrich the lives of pets and their families worldwide with innovations that deliver happiness."